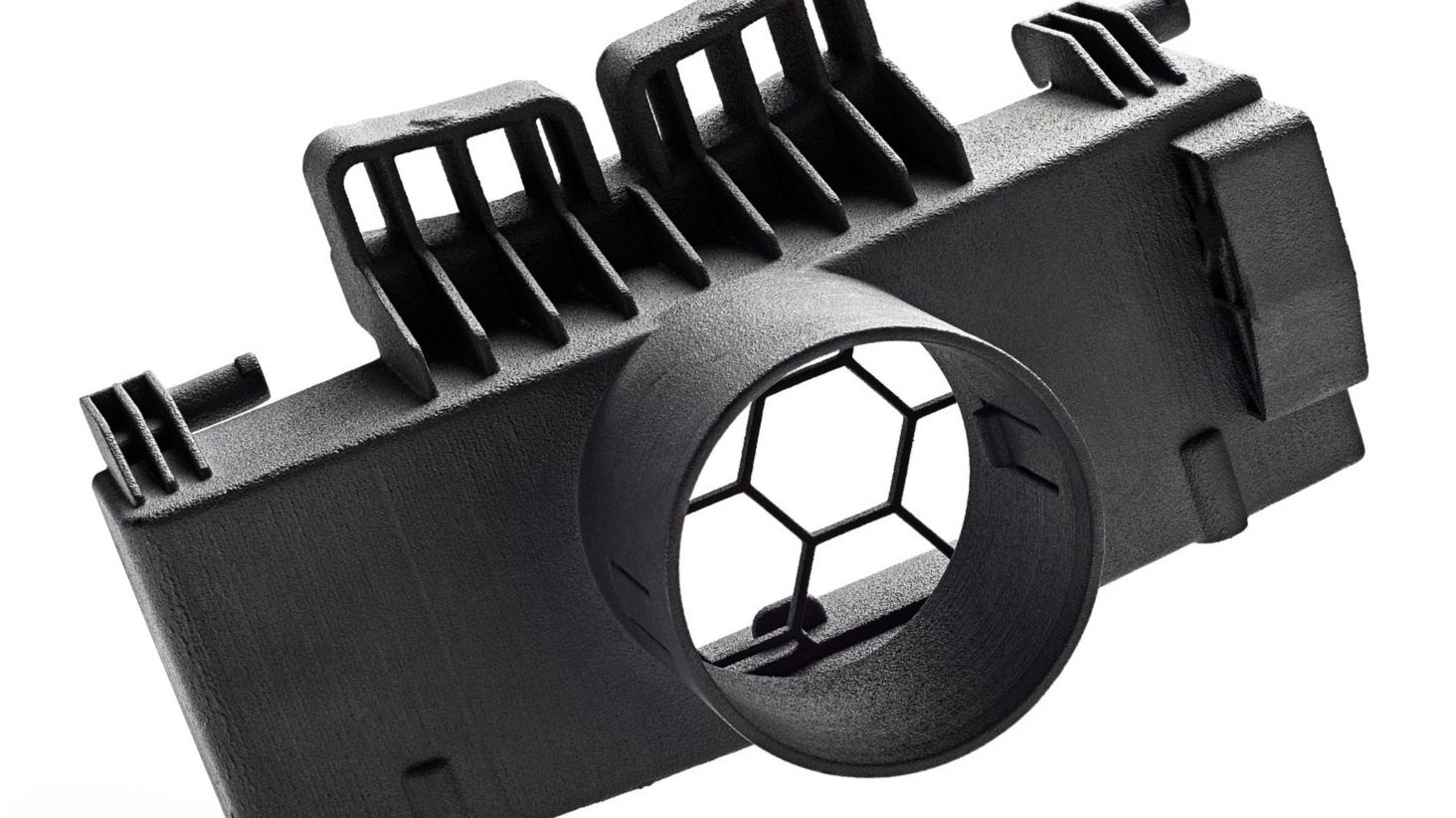 From rapid prototypes to end-use parts, 3D printing is the fastest and most affordable option for small- to medium-sized runs.
Thermoforming is great for parts that can be formed from a sheet of plastic, such as custom trays, packaging, housings and more.
Machining provides superior accuracy with the widest selection of plastics and metals, as well as some of our largest part sizes.
Urethane casting offers many of the benefits of injection molding with greatly reduced tooling costs and lead times.
High-Quality Manufacturing On Demand
In an business landscape driven by innovation, RapidMade helps you increase your competitive advantage with custom solutions for developing, manufacturing and marketing your products.
From industrial tooling and rapid prototypes to full production runs and replacement parts, our team of expert engineers is dedicated to the long-term success of your business.
If you're looking to make better products faster and at less cost, we've got you covered. Check out our 3D printing, thermoforming, machining and casting services, or click below to learn more.
Custom manufacturing just got even easier. Get an instant quote for some of our most popular 3D printing technologies, including Multi Jet Fusion, FDM, PolyJet, ColorJet and Metal Printing, using our Instant Quote tool. Once you've got your quote, you can order parts right away. They'll ship in as little as two days.
Simply upload a CAD file, select your quantity and get started right away. Instant Quote is compatible with STL, STEP, IGES, SLDPRT and more. And because the process is so streamlined, you'll even get additional discounts on your order!
When it comes to developing a new product, being able to quickly move through multiple iterations is invaluable. Not only do rapid prototypes help you get to market faster, they help you put together a better product when you get there.
RapidMade uses the latest 3D printing and digital manufacturing technologies to help you supercharge your product development cycles with our rapid prototyping services. Whether you need a proof of concept, testing for form and fit, or a fully functional prototype, we'll get it done fast, so you have the most opportunities to get your product just right. And when you're ready to transition into production, we have everything you need to get started right here.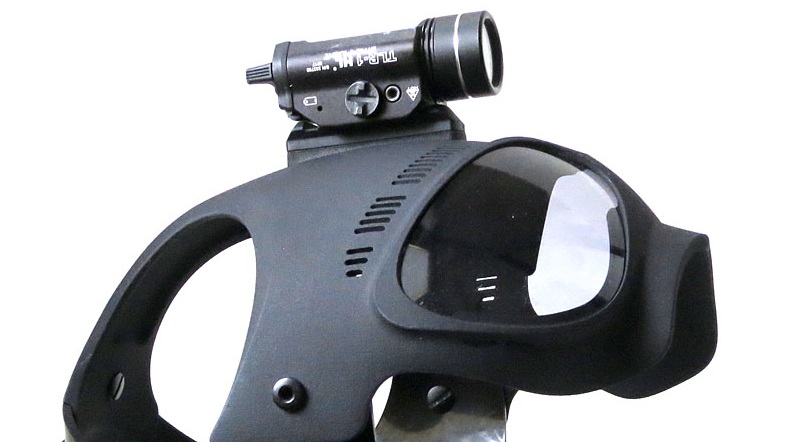 RapidMade offers the latest 3D printing technologies like Multi Jet Fusion alongside traditional manufacturing like machining, urethane casting and thermoforming. With the widest selection of methods and materials, you'll always have the right solution for your project.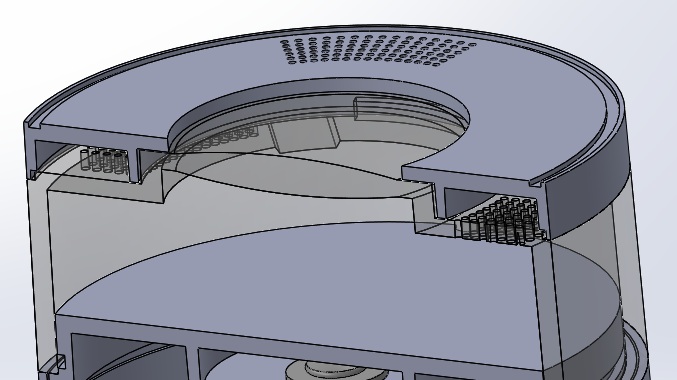 Get the most out of your product development cycles with our expert engineering services. Whether you are designing, prototyping, sourcing or producing first articles, we can help. With our rapid manufacturing capabilities, you'll be able to iterate your designs faster than ever.